CONCEPT
La Cantina Italiana nasce per dare, a chi fa del vino la propria passione, un luogo che permetta di conservare ed esibire la propria collezione in modo elegante e raffinato.
La Cantina Italiana was born to give people who love wine, a place where to conserve and show their own collection in an elegant and innovative way.
DESIGN MEETS FUNCTION MEETS PASSION

DESIGN
Creazione e personalizzazione si sviluppano attraverso due momenti fondamentali: lo studio svolto dai nostri progettisti e la realizzazione nel proprio laboratorio.
Its creation and personalization is composed by two key moments: the study that is carried out by our designers and the production through our own factory.
our IDEA, your PASSION | *for wine

DENTRO I DETTAGLI  | INTO THE DETAILS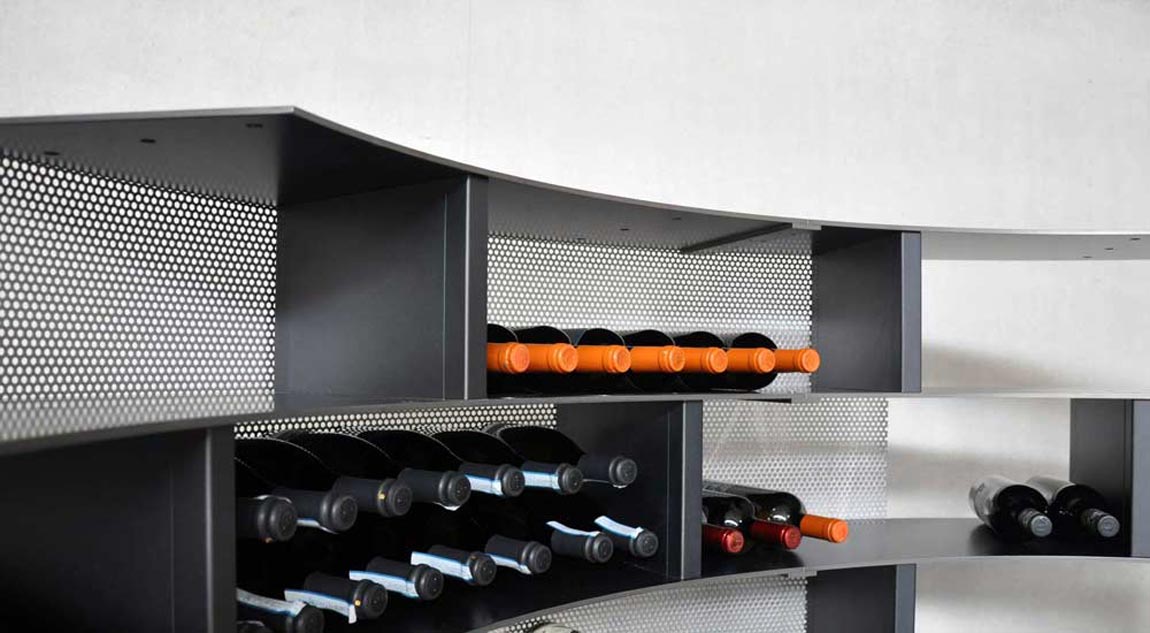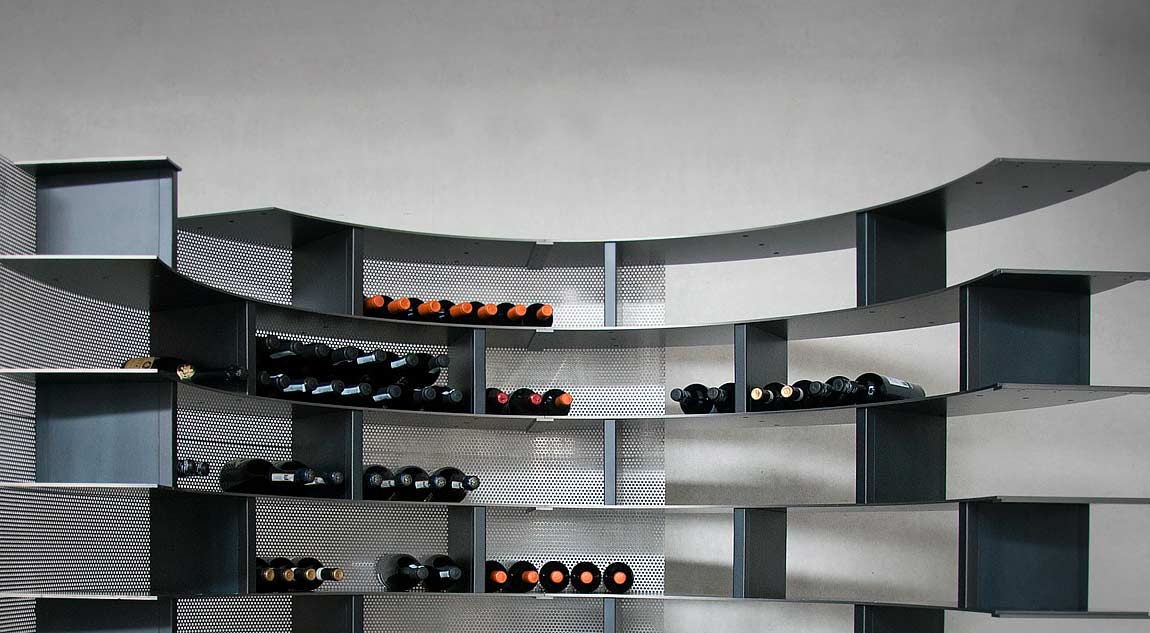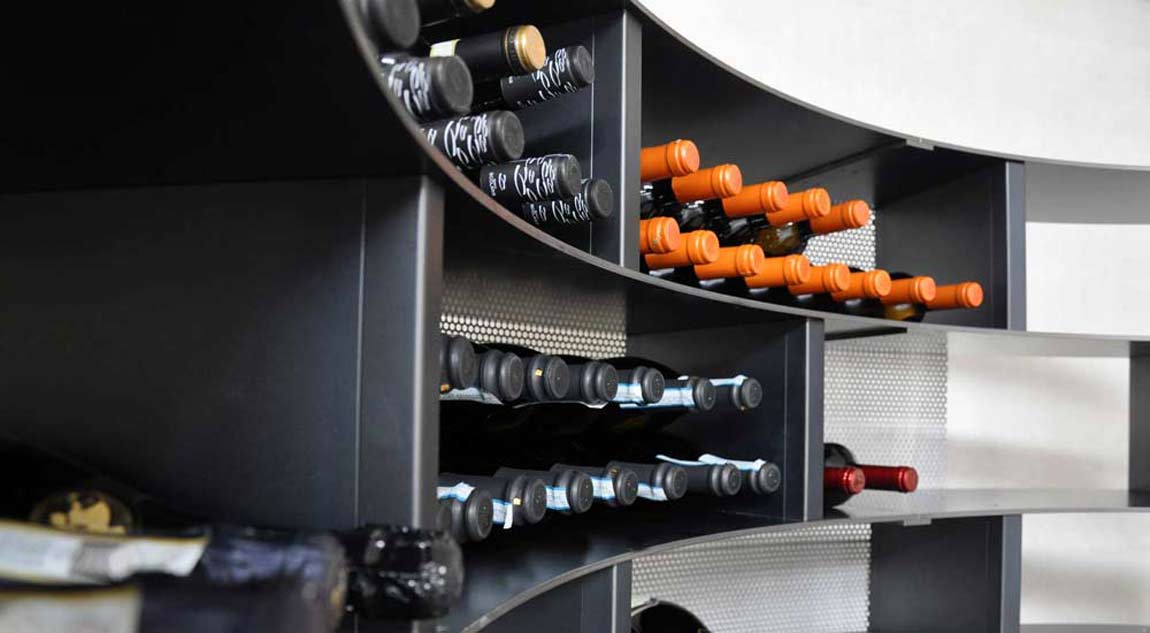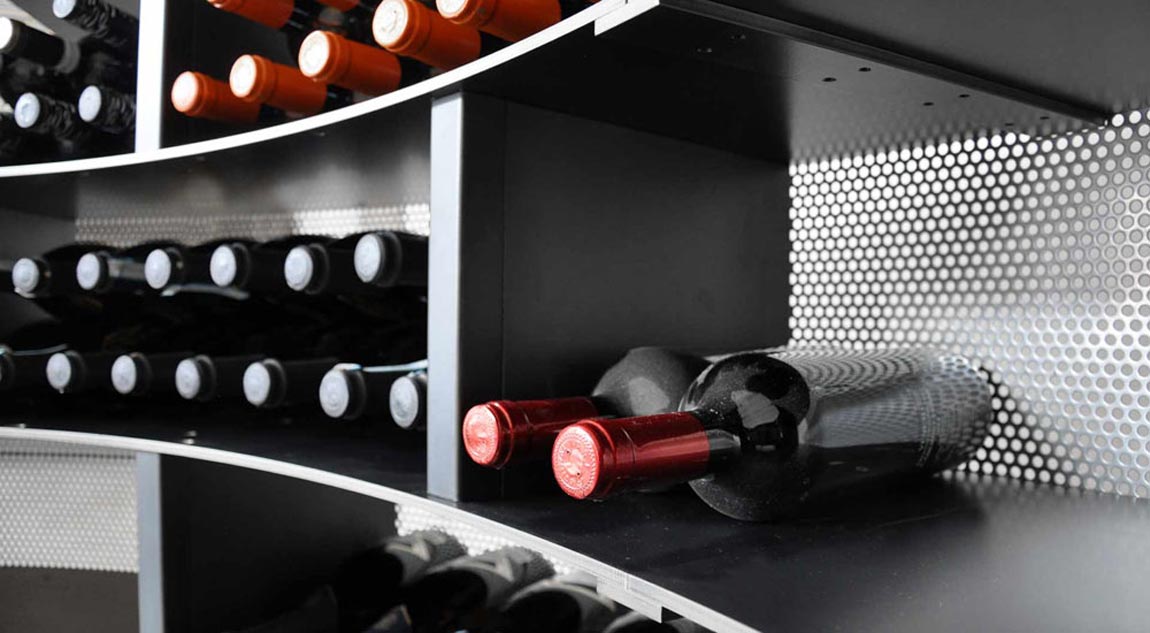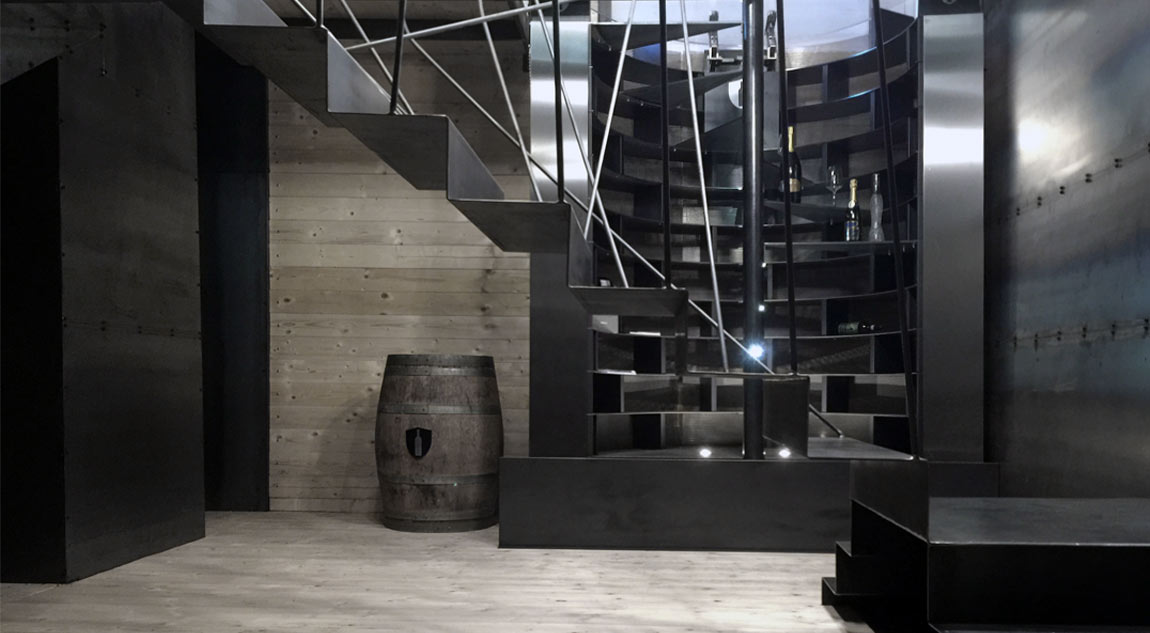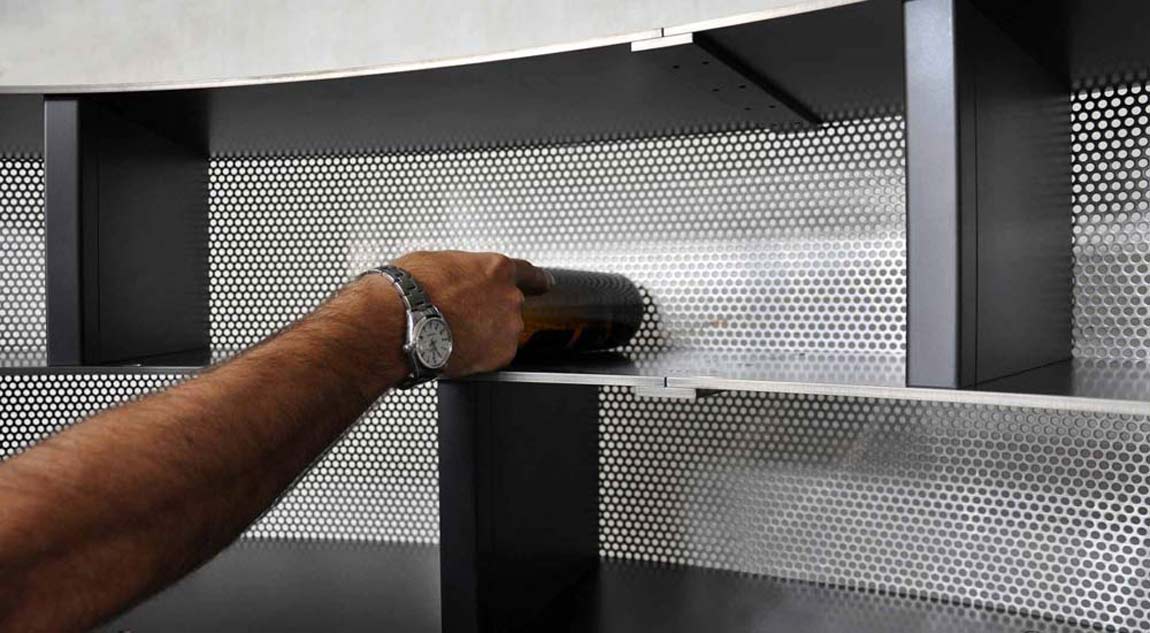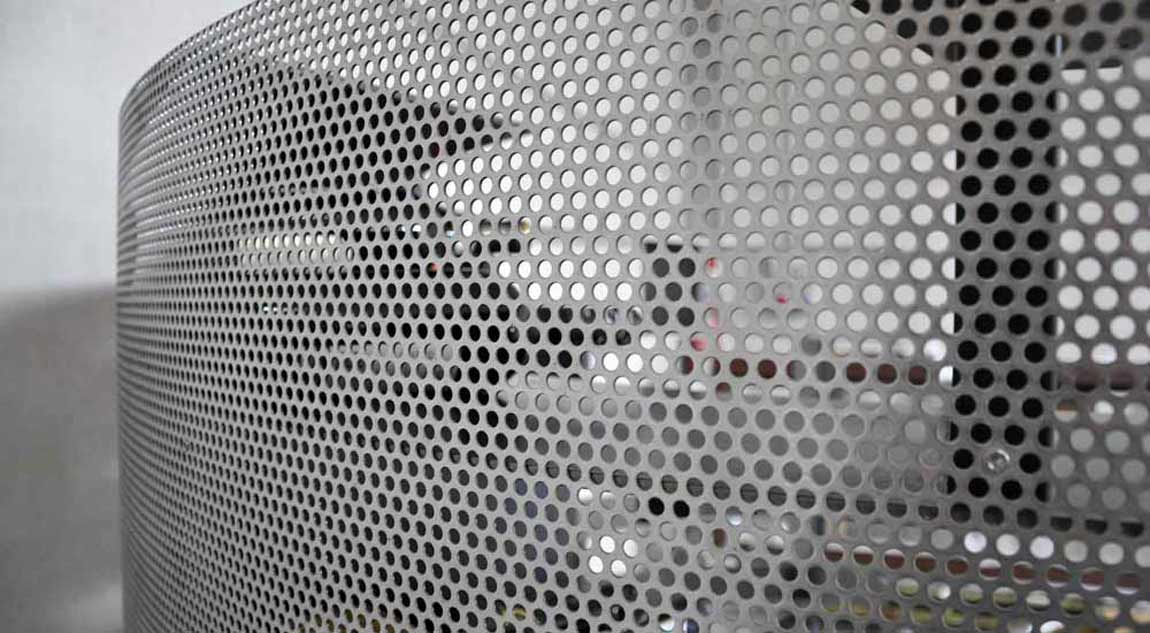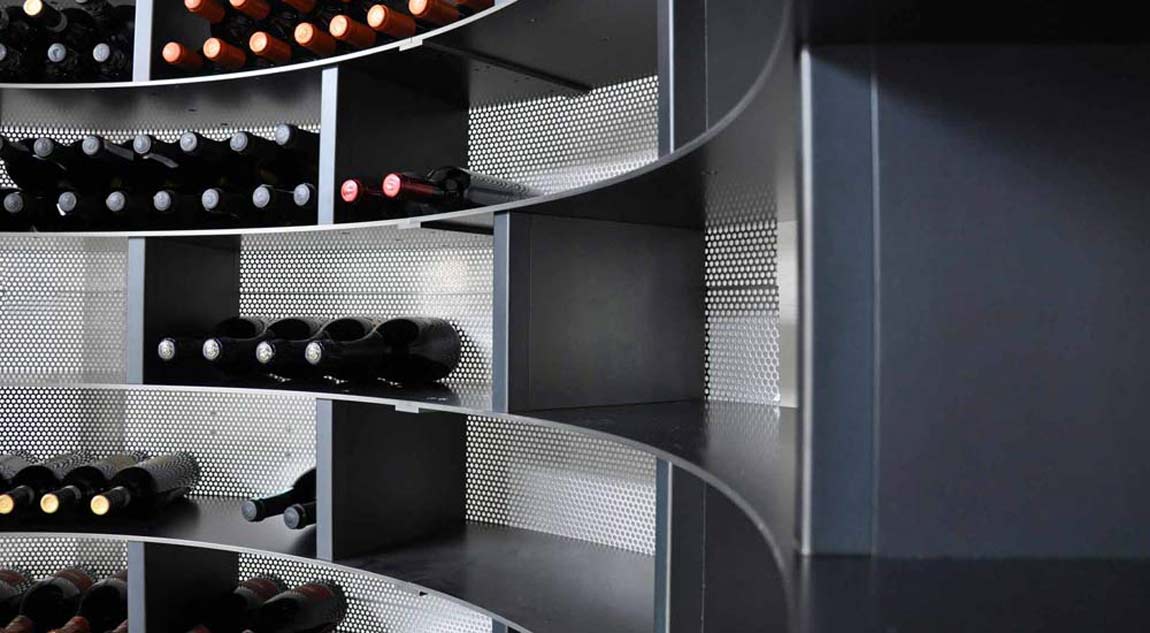 COMPLETE OPENING: 25 SECONDS