CONCEPT
La Cantina Italiana nasce per dare, a chi fa del vino la propria passione, un luogo che permetta di conservare ed esibire la propria collezione in modo elegante e raffinato.
La Cantina Italiana was born to give people who love wine, a place where to conserve and show their own collection in an elegant and innovative way.
DESIGN MEETS FUNCTION MEETS PASSION

DESIGN
Creazione e personalizzazione si sviluppano attraverso due momenti fondamentali: lo studio svolto dai nostri progettisti e la realizzazione nel proprio laboratorio.
Its creation and personalization is composed by two key moments: the study that is carried out by our designers and the production through our own factory.
CONSTRUCTION
Dopo il concept e il design, il momento della costruzione e posa è caratterizzato da precisione e rigore. La Cantina Italiana e le proprie maestranze offrono un'esperienza a 360°, che appunto parte dalla creatività e progettazione, per giungere alla messa in opera. Avrete così la certezza che la vostra cantina interrata sarà realizzata rispettando standard di eccellenza assoluta.

After the concept and the design, the time of construction and installation is characterized by precision and rigor. La Cantina Italiana and its skilled workers offer a 360 ° experience, which starts from creativity and design, to achieve the final realization. In this way you will be sure that your exclusive wine cellar is built in compliance with the highest standards of excellence.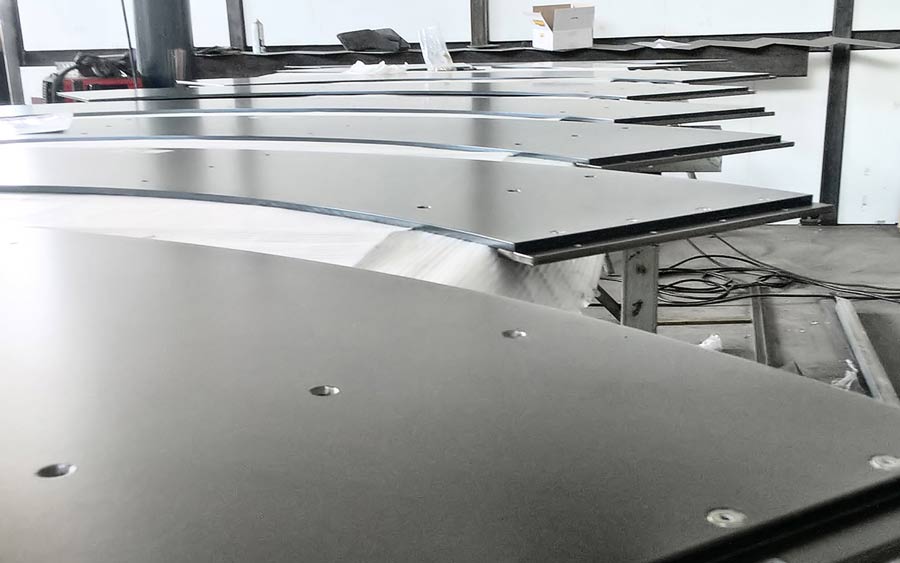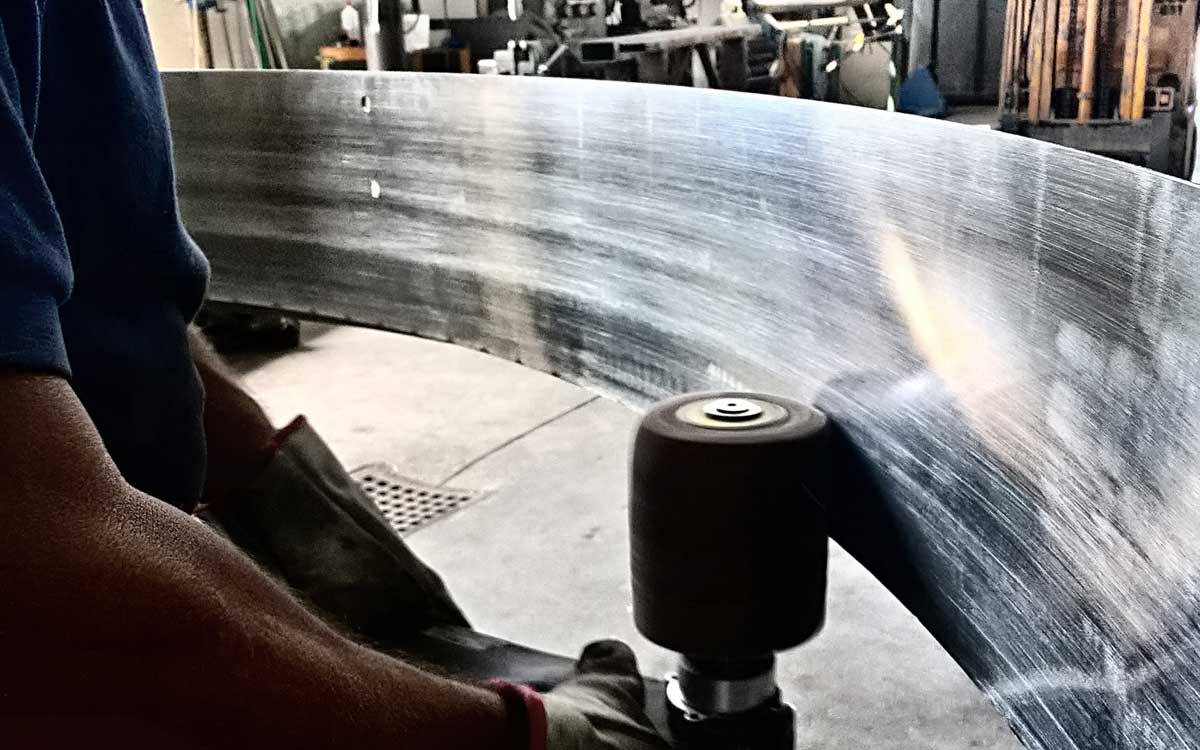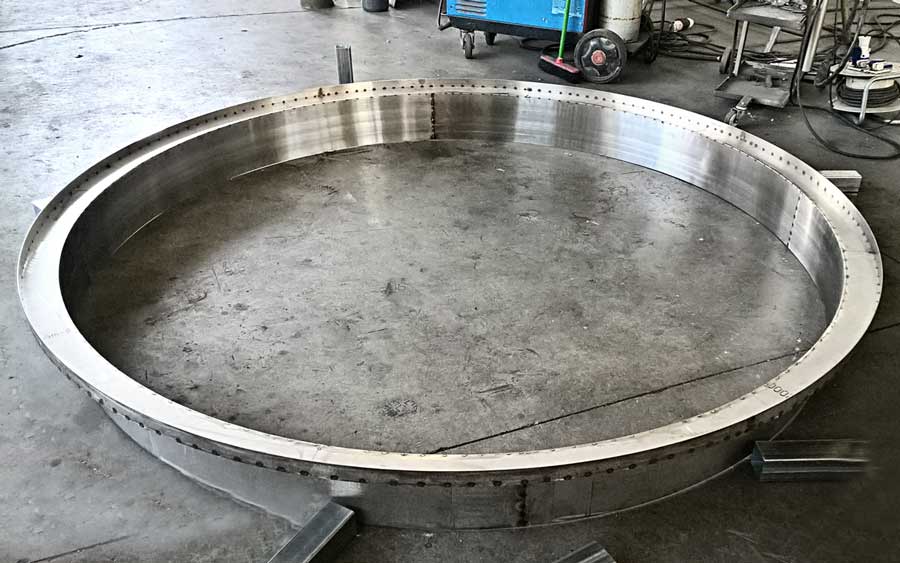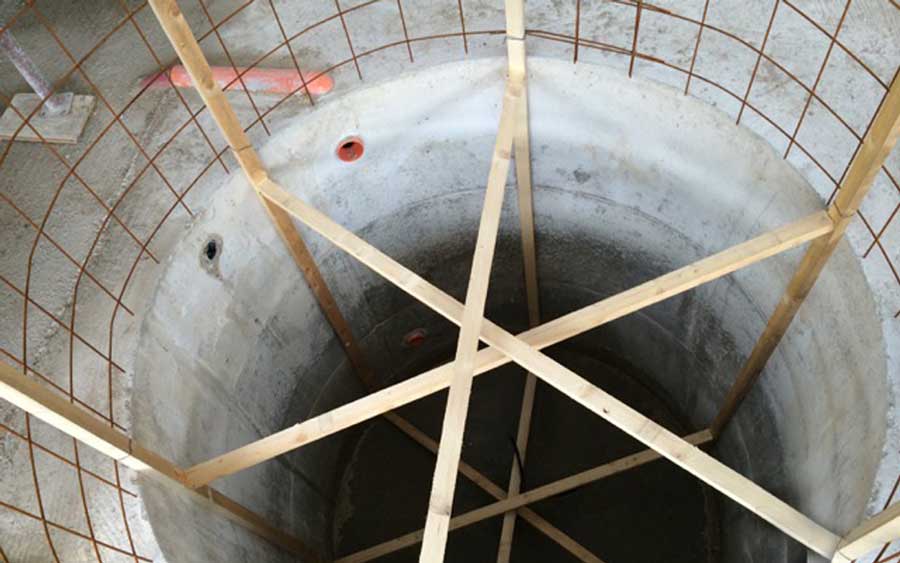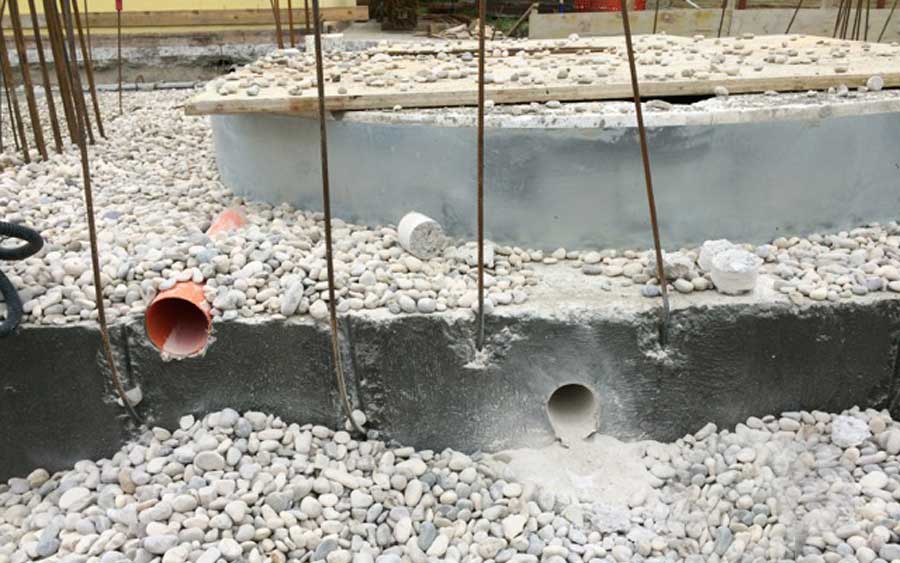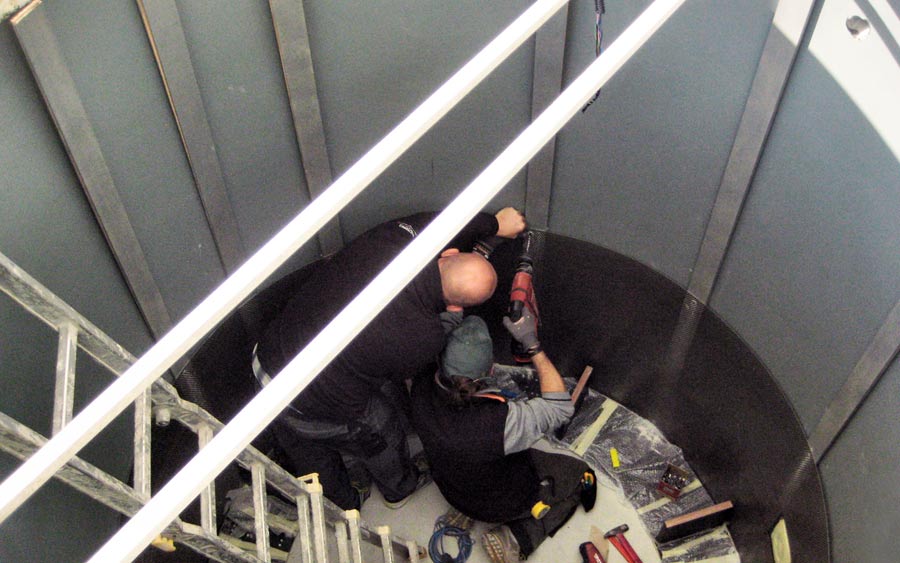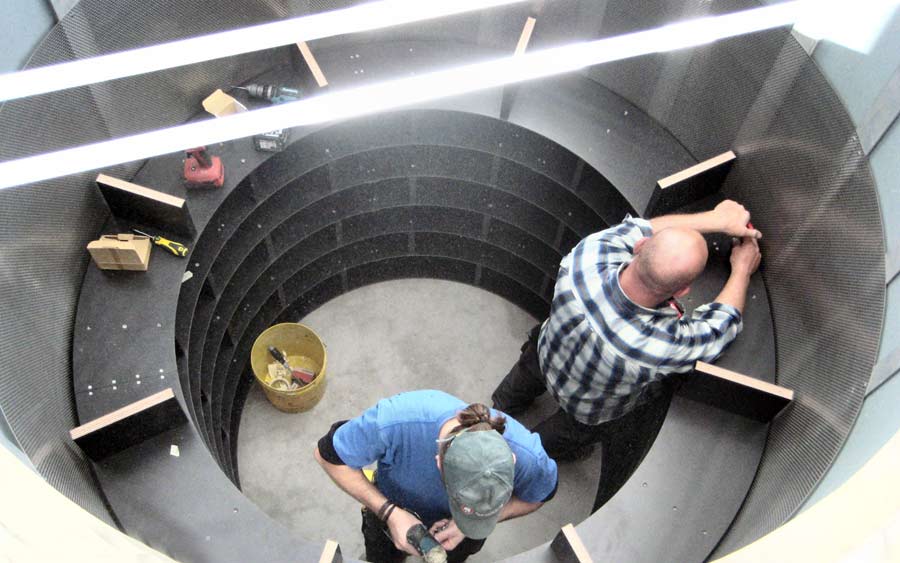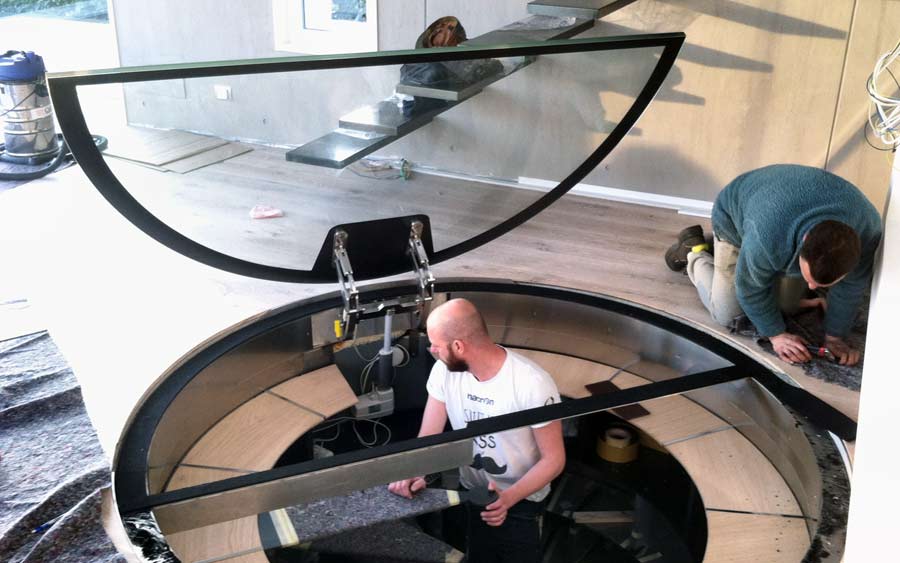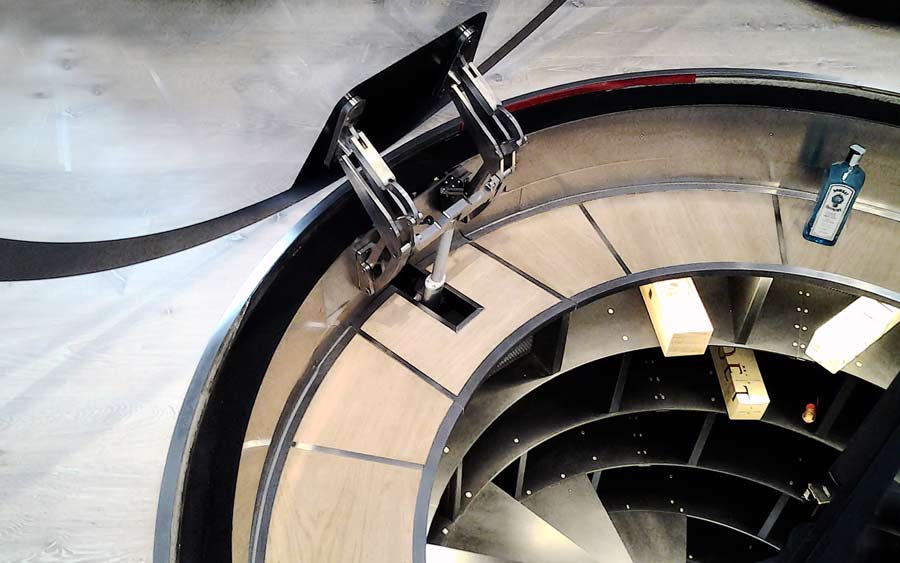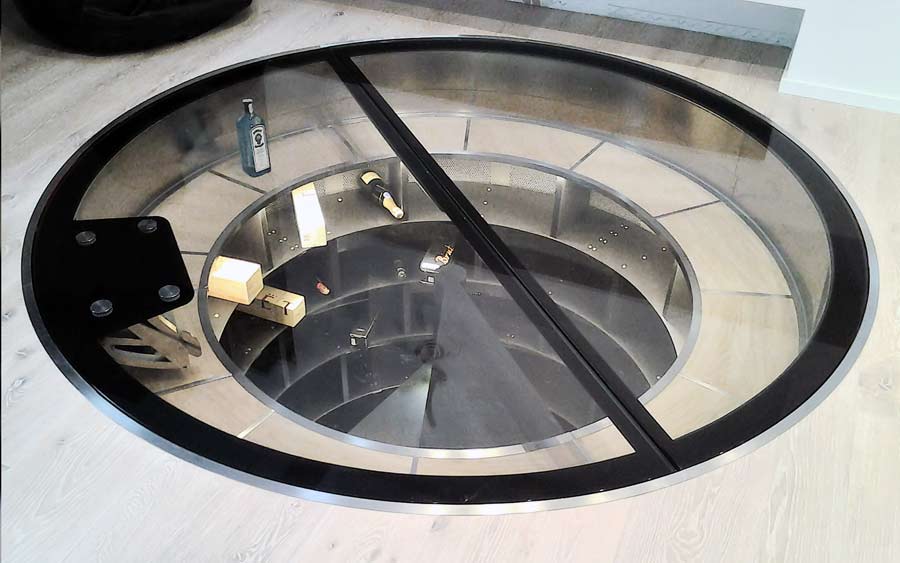 our IDEA, your PASSION | *for wine

DENTRO I DETTAGLI  | INTO THE DETAILS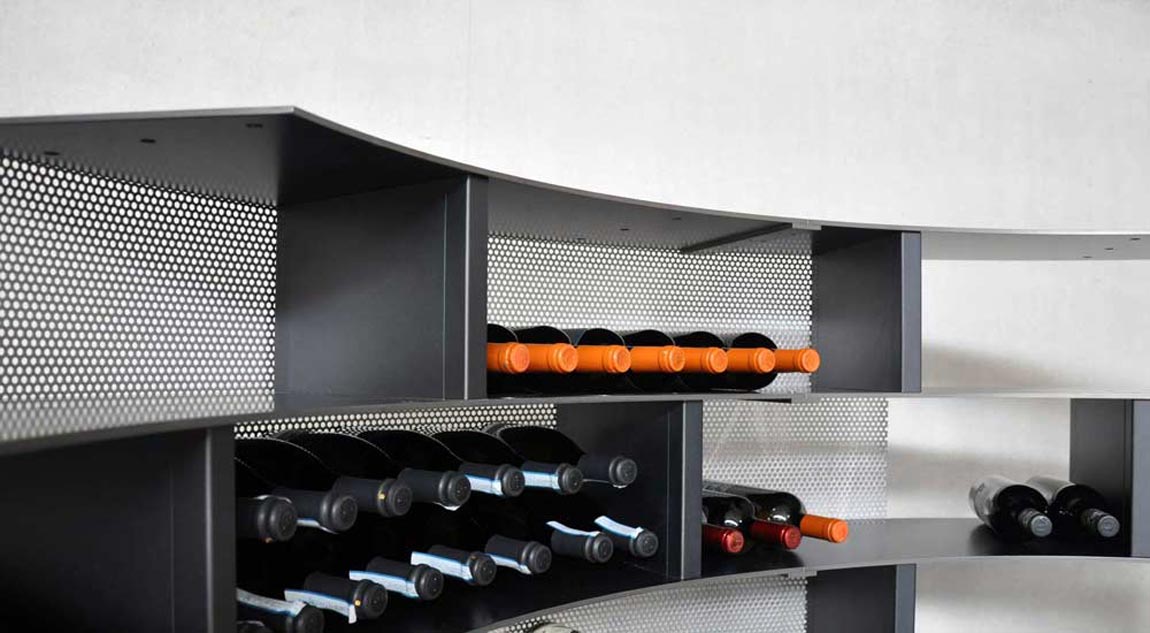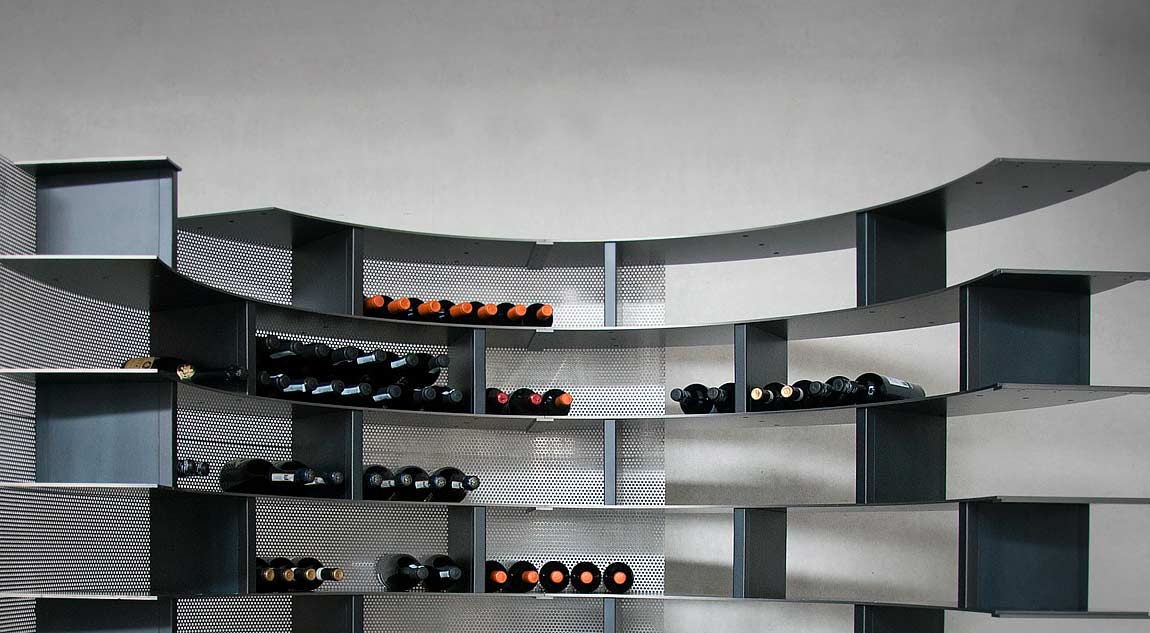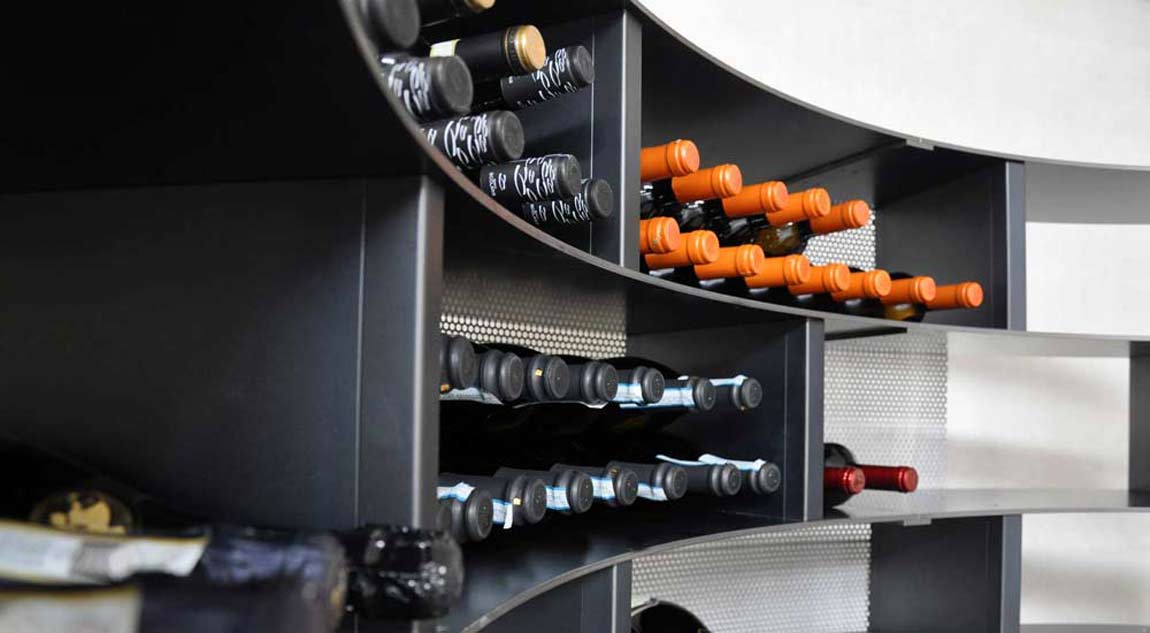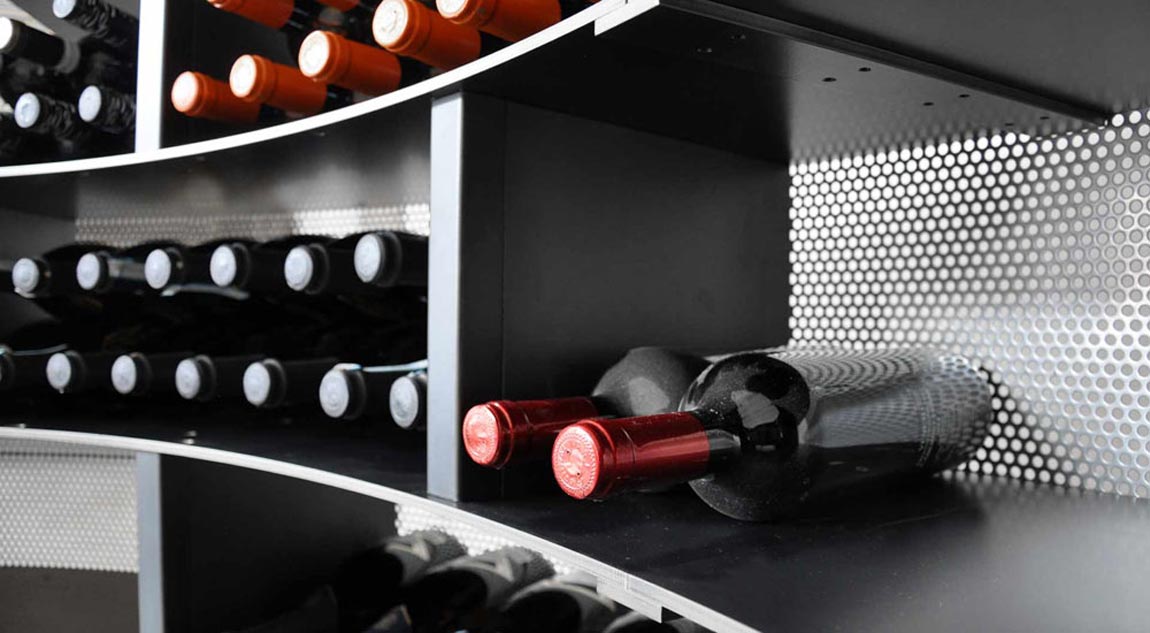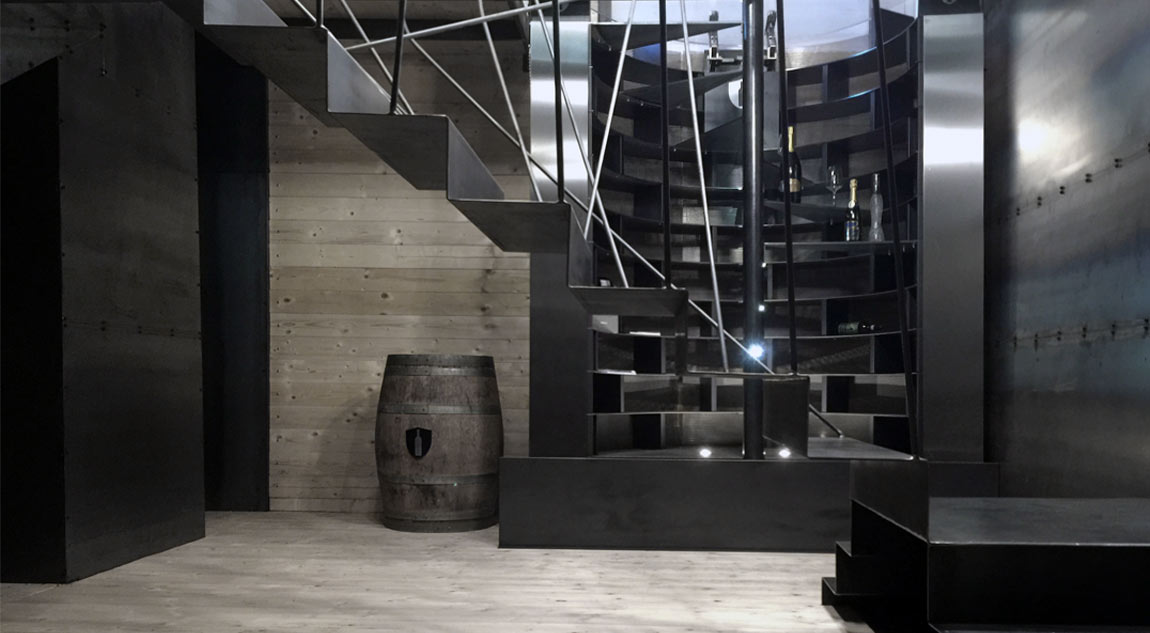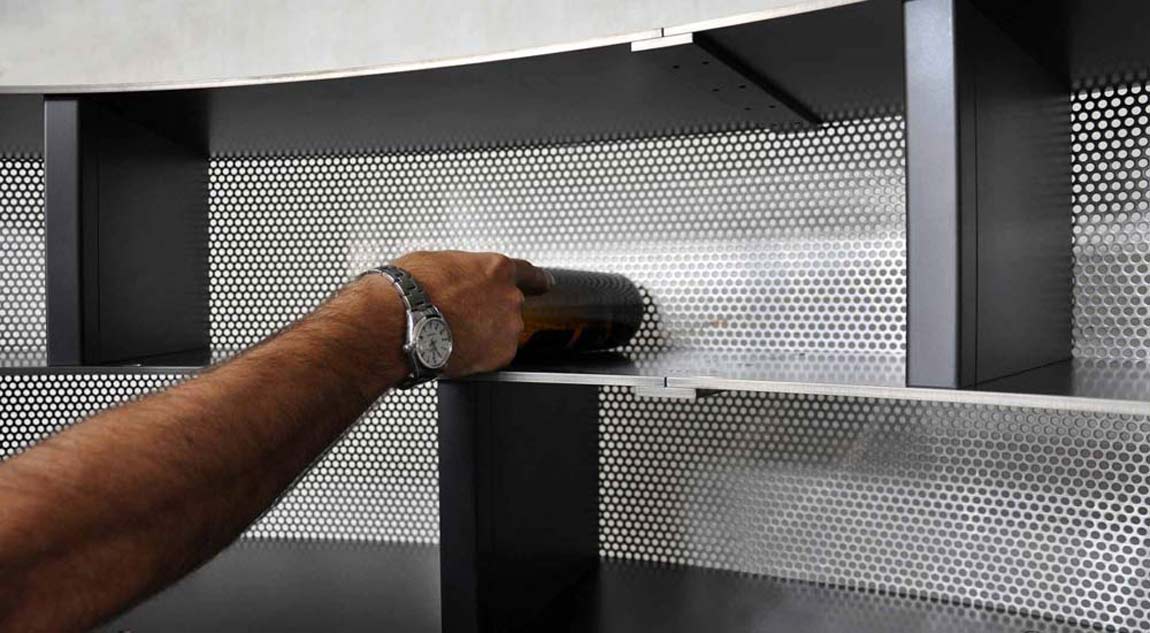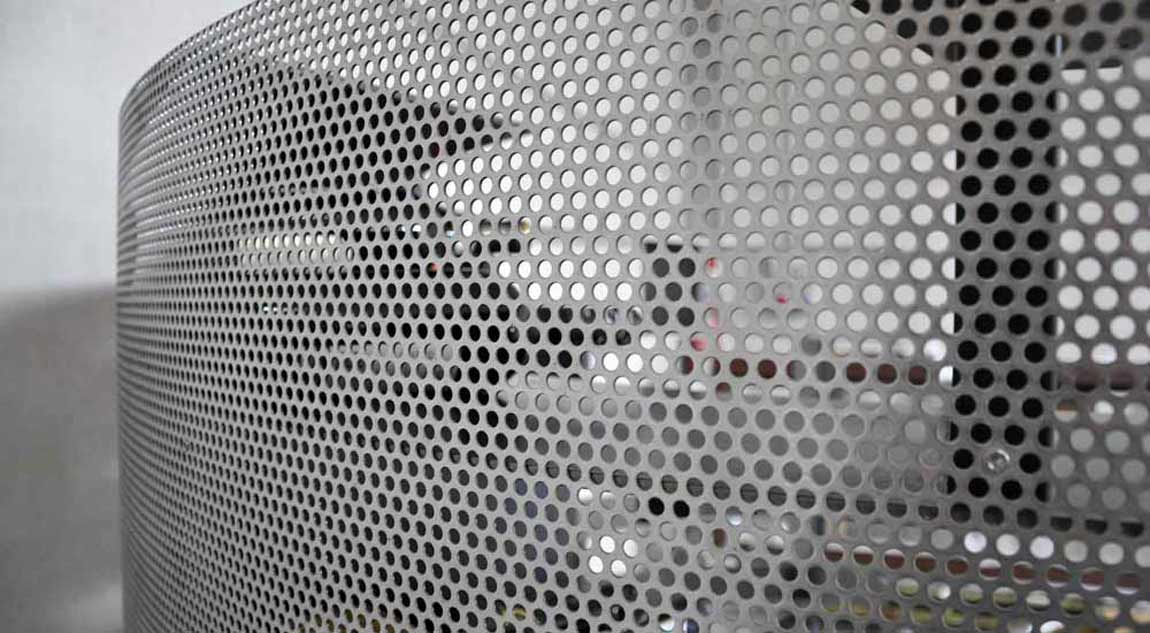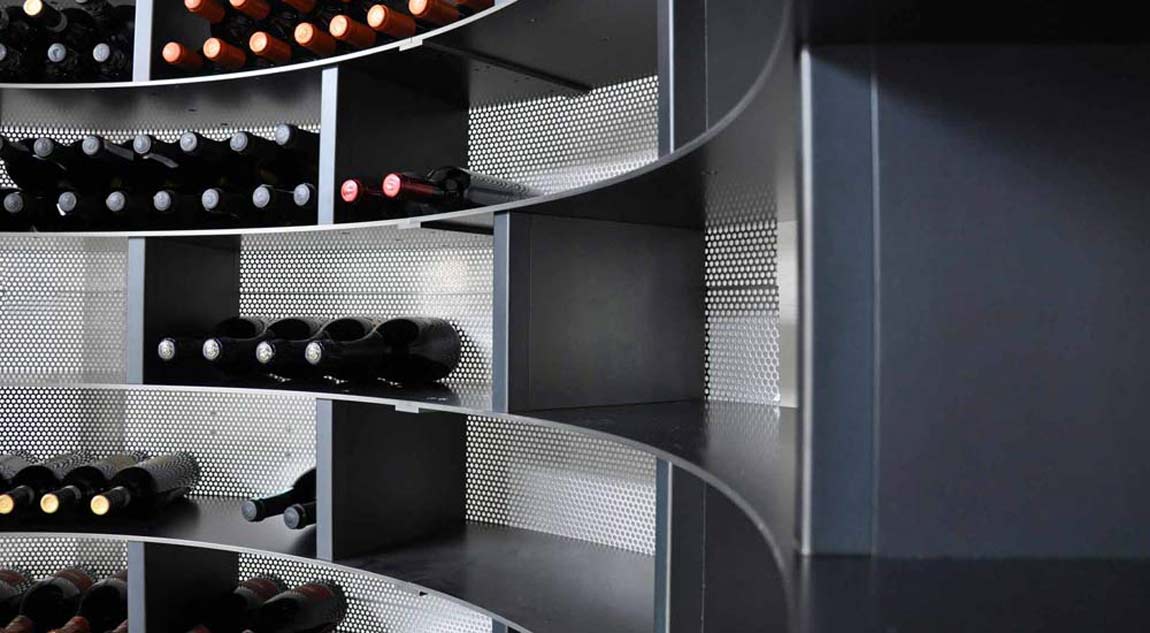 COMPLETE OPENING: 25 SECONDS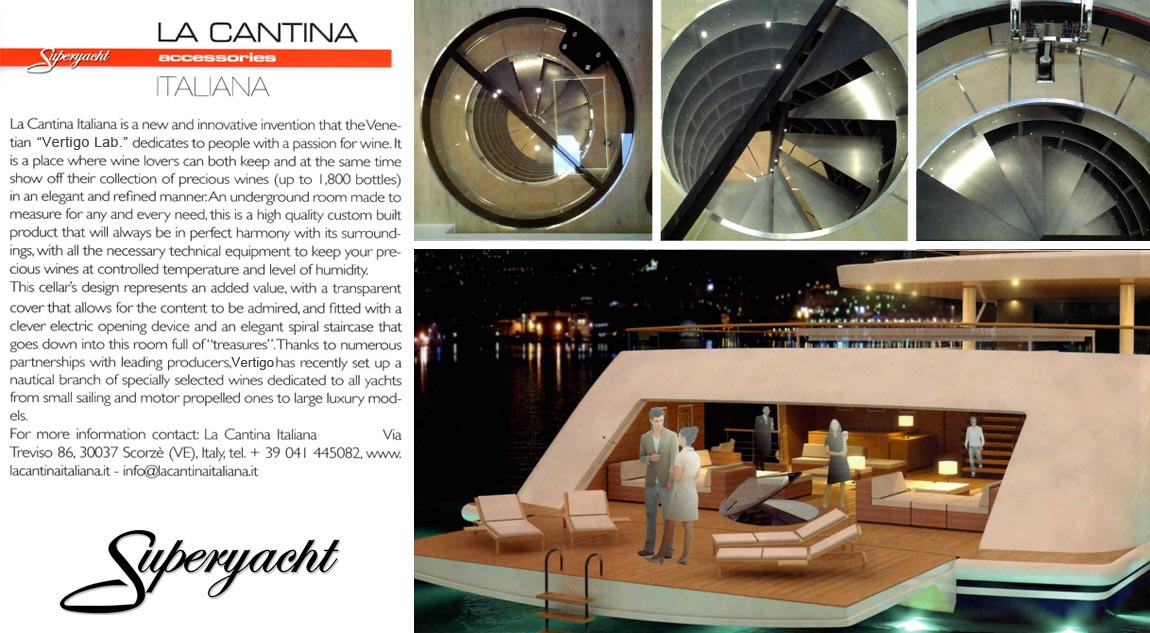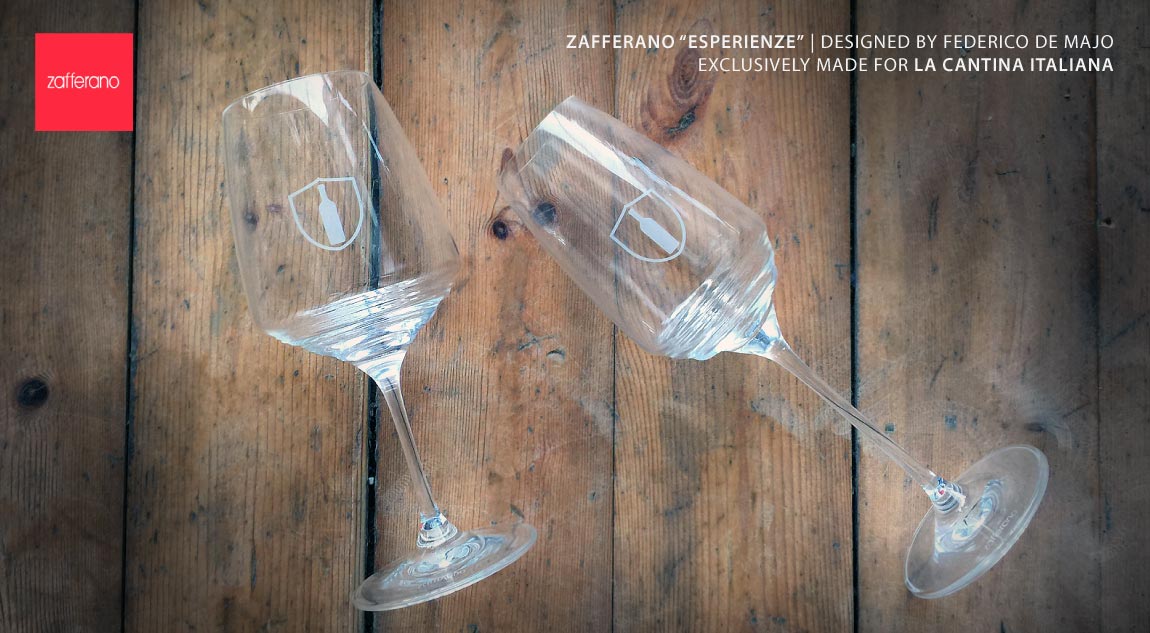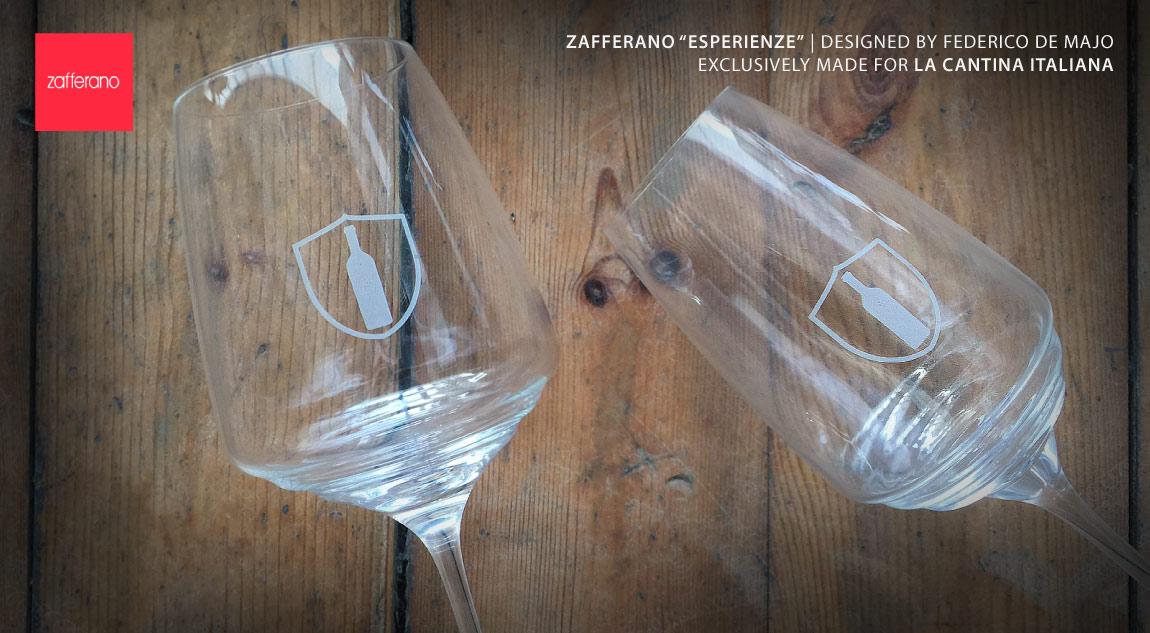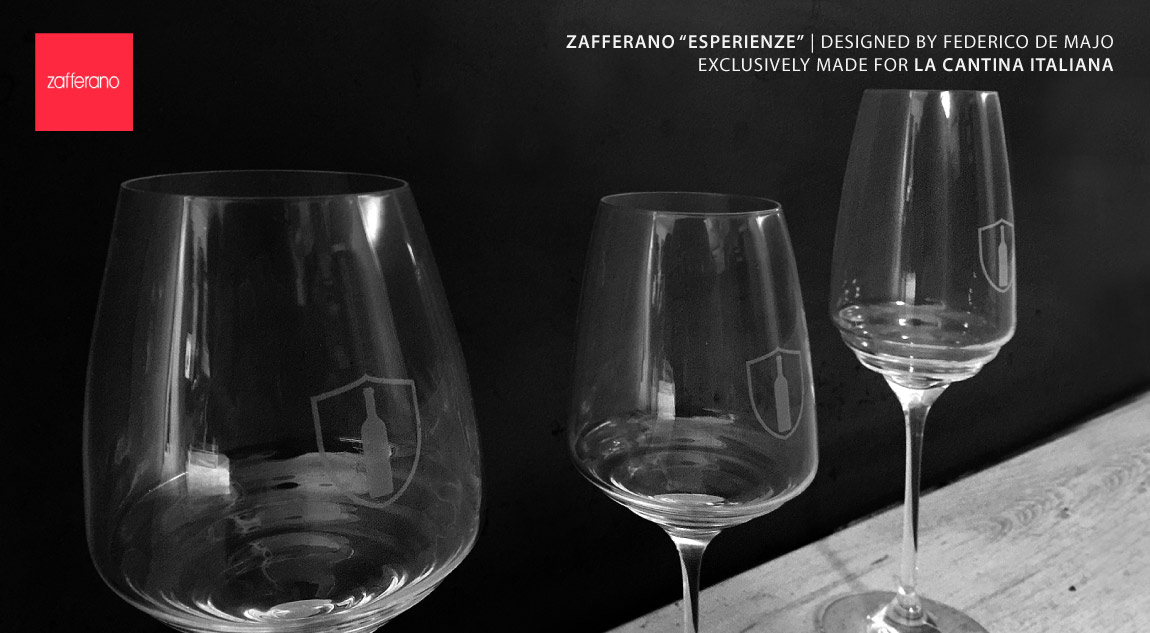 CONTACTS

La Cantina Italiana by Cantieri s.r.l.
via E. Mattei 26
31055 Quinto di Treviso (TV) - Italy

ph: +39 0422 1860932
mail: info@lacantinaitaliana.it